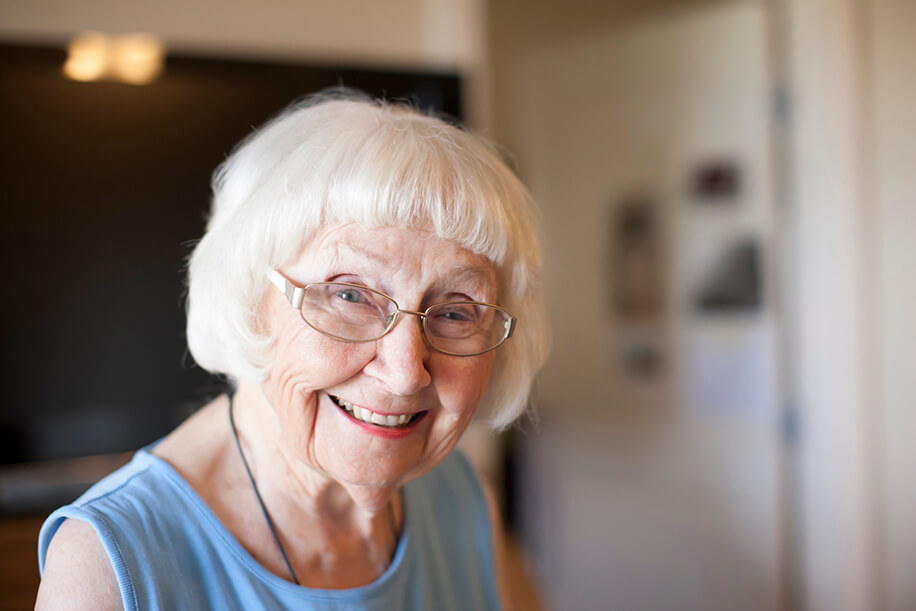 In the golden years, senior smiles are a reflection of a life well-lived. By prioritizing dental health, seniors can continue to share their beautiful smiles with the world, savoring every moment and cherishing the memories they create. "Senior Smiles" are not just about teeth; they represent a lifetime of laughter, joy, and wisdom. Senior citizens deserve to enjoy the benefits of excellent dental health, allowing them to relish every smile-worthy moment. With regular checkups, good oral hygiene, and a balanced diet, senior citizens can maintain their radiant smiles and embrace the beauty of aging gracefully. Your golden years are meant to shine brightly, and your smile should be no exception.
The journey of parenting is studded with significant milestones, and one of the earliest is the emergence of your child's baby teeth. These tiny, delicate pearls hold a crucial role not only in their charming smiles but also in their overall growth and development. Baby teeth, also known as primary teeth, pave the way for proper nutrition, clear speech, and the future alignment of permanent teeth. As parents, understanding the importance of caring for these precious teeth from the very beginning is essential for ensuring a lifetime of oral health.
Amid the wonder of these budding teeth lies a potential concern: cavities. Yes, even baby teeth are susceptible to cavities, those small yet mighty adversaries that can compromise their health. Cavities, essentially tiny holes in the tooth's hard surface, are caused by the activity of bacteria in the mouth. If left untreated, they can transform from minor nuisances to painful problems, even leading to infections that might spread beyond the tooth and impact other parts of the body. The American Dental Association provides comprehensive advice to combat cavities at all ages, with an emphasis on consistent and effective brushing, coupled with meticulous cleaning between teeth.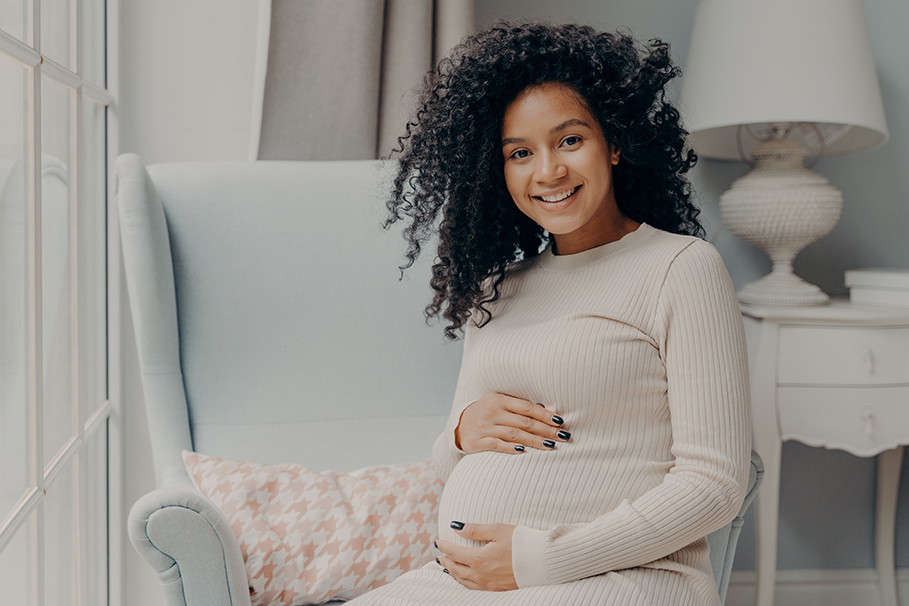 Discover the transformative power of dental care during your pregnancy journey. As you anticipate the arrival of your little one, don't overlook the significance of nurturing your smile. This blog unveils five essential dental care tips tailored to support your oral well-being and your baby's development. From regular dental checkups to maintaining excellent oral hygiene and being mindful of morning sickness, these insights empower you to make informed decisions for a radiant smile that accompanies your pregnancy glow. Embrace the magic of this unique time with the confidence that your dental health can bloom alongside the beautiful journey of motherhood.