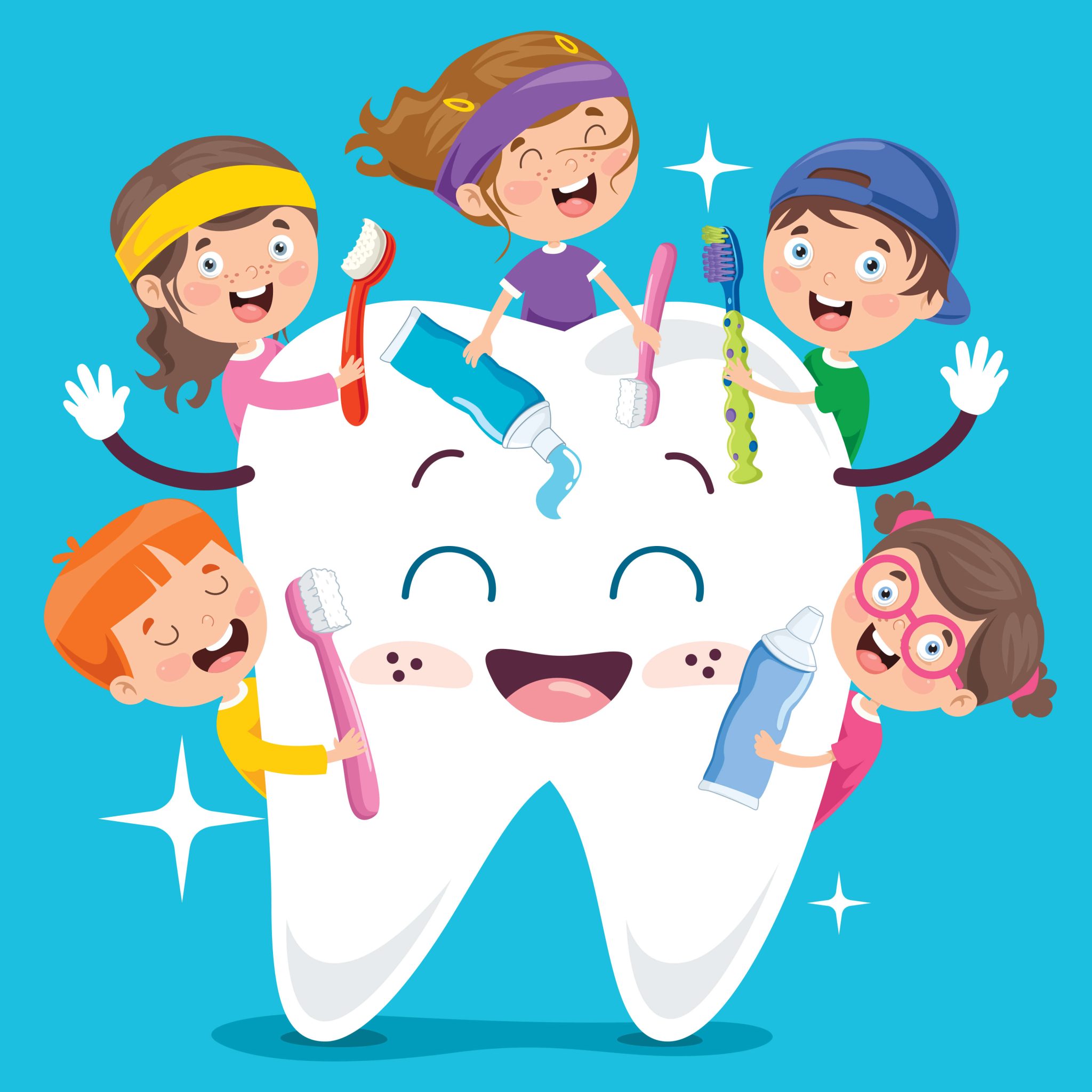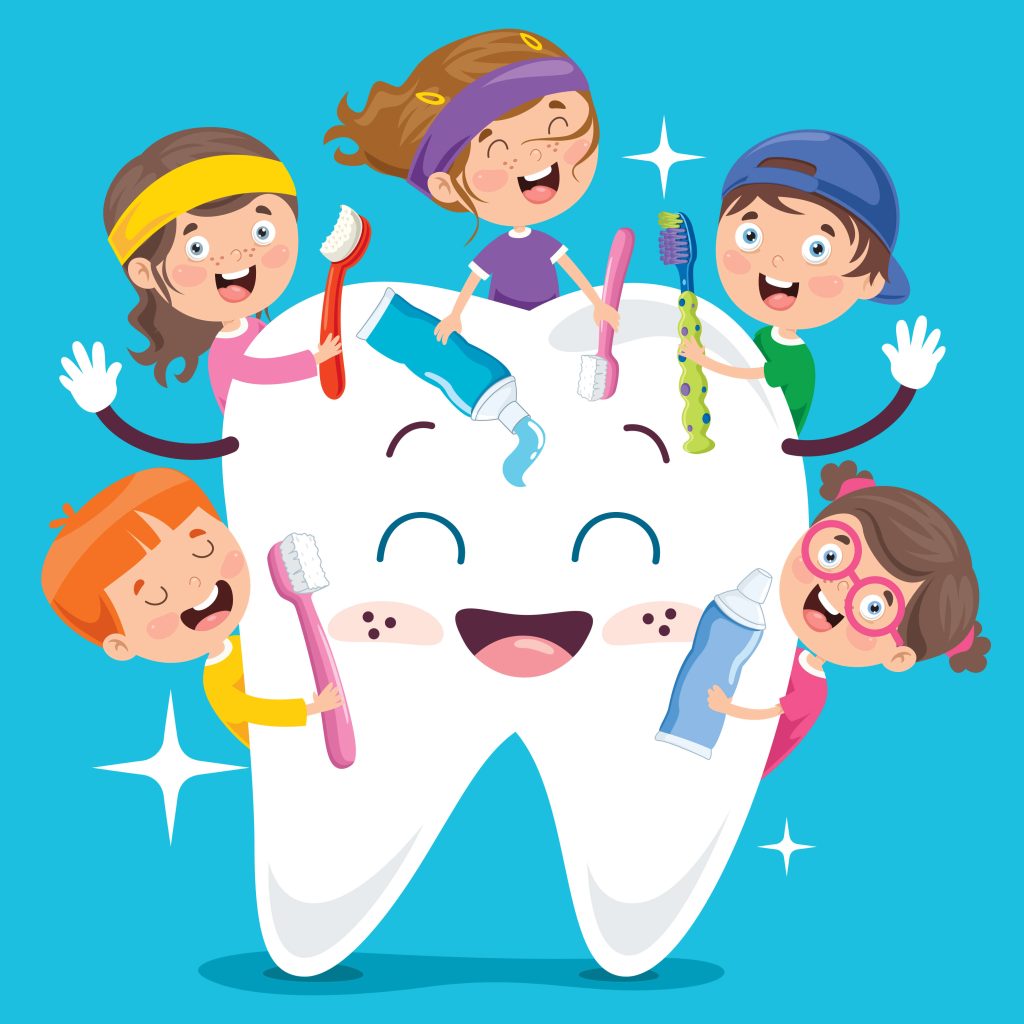 At some time in their childhood, children may develop a toothache. Research suggests that 1 of 4 infants and children up to age 5 years have a toothache at some point. That number jumps to one-half of all children by the time they reach age 6 through 9 years. Toothaches can result from infections in the tooth, such as tooth decay, or problems with the gums or other tissues around the tooth. Toothache is different from the tooth pain that occurs when a baby is teething or the tooth pain that occurs when a child has a loose baby tooth.
The journey of parenting is studded with significant milestones, and one of the earliest is the emergence of your child's baby teeth. These tiny, delicate pearls hold a crucial role not only in their charming smiles but also in their overall growth and development. Baby teeth, also known as primary teeth, pave the way for proper nutrition, clear speech, and the future alignment of permanent teeth. As parents, understanding the importance of caring for these precious teeth from the very beginning is essential for ensuring a lifetime of oral health.
Amid the wonder of these budding teeth lies a potential concern: cavities. Yes, even baby teeth are susceptible to cavities, those small yet mighty adversaries that can compromise their health. Cavities, essentially tiny holes in the tooth's hard surface, are caused by the activity of bacteria in the mouth. If left untreated, they can transform from minor nuisances to painful problems, even leading to infections that might spread beyond the tooth and impact other parts of the body. The American Dental Association provides comprehensive advice to combat cavities at all ages, with an emphasis on consistent and effective brushing, coupled with meticulous cleaning between teeth.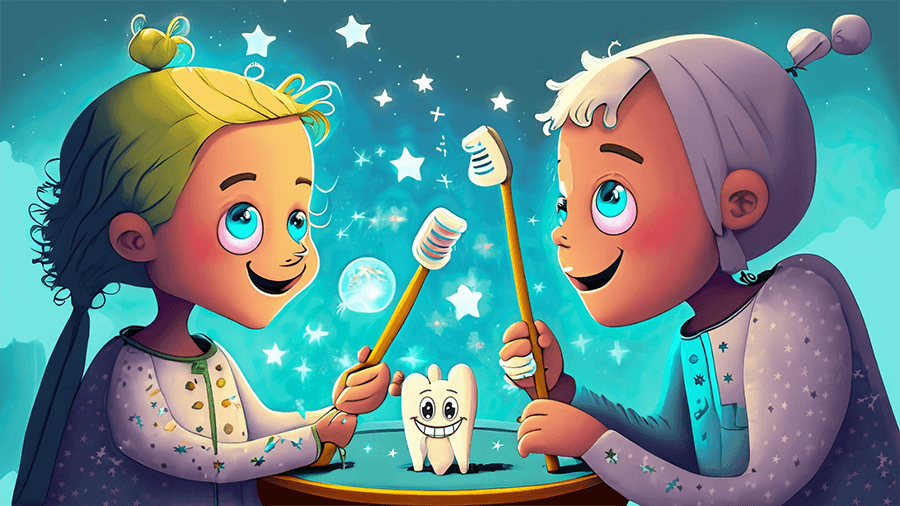 Step into a world where toothbrushes wield magic, toothpaste brews potions, and young hearts embark on an extraordinary journey to 'Kids Dental Health.' Guided by wizards, 'The Enchanted First Steps' lead children to discover the art of brushing, while 'The Quest for Healthy Eating Habits' introduces cheerful elves and nourishing potions. Armed with wisdom from owls, 'The Battle Against Sugar Monsters' ensues, followed by the revelation of kind-hearted dentists and 'The Enchanted Dentist's Chair.' The finale unveils the 'Secret to Superhero Smiles' – the magic of regular dental visits. 'Kids Dental Health' becomes a tapestry of empowerment and joy, where education and wonder intertwine, nurturing not just healthy teeth, but a future of enchanting smiles.